Bill Marley
Bill Marley passes away
Read More

SSH Joins Library Heritage Fair
Springwater Heritage Presentation
Read More
Springwater Sports Heritage
The purpose of Springwater Sports Heritage is:

* To digitally chronicle, preserve and provide internet access to Springwater's sports heritage.
* To ceremoniously acknowledge and exhibit the awards of exceptional sporting contributions and achievements of Springwater's Athletes, Builders and Teams.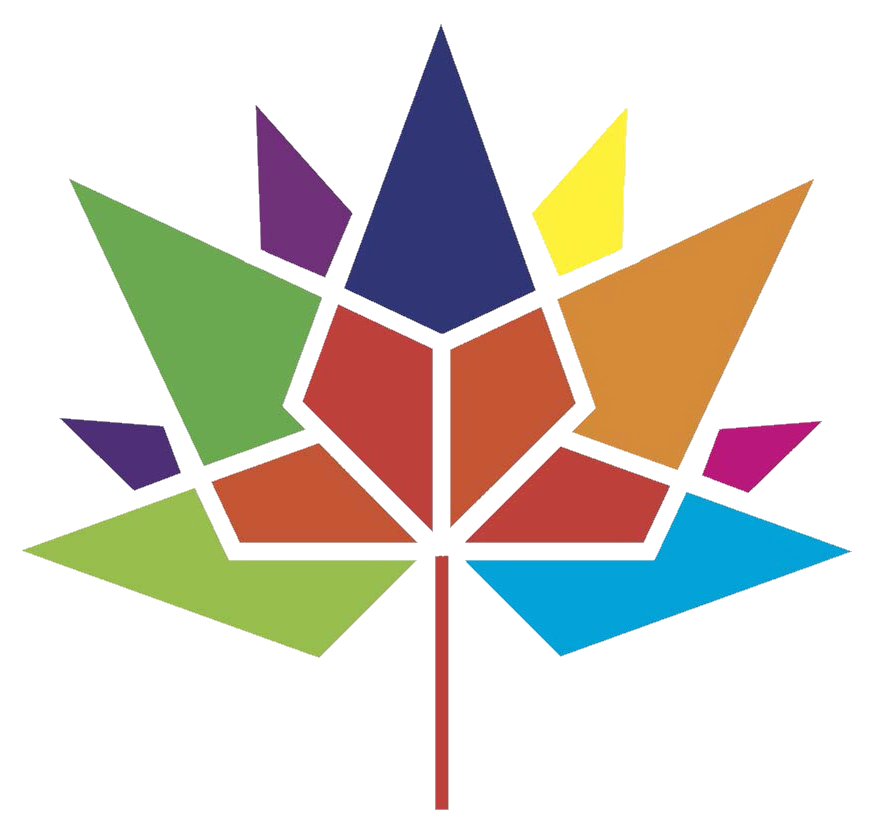 As part of "CANADA 150" Springwater Sports Heritage is continuing towards its goal of establishing a significant web based archival collection of documents, photos, chronicles, media and memorabilia of sport history that has occurred throughout the
Township of Springwater.

Add Your Heritage
Upload your images, share a story.
HONOURED MEMBER


3 months ago
Check out Active Elite athlete, Jaimie Clarke's profile at https://t.co/B6X0RTCr6s

1 year ago
Sadly, HOF member Dorrie (Downey) Fiegehen '96 ON curling champ has passed away. More details at https://t.co/C4nzs5wKMO

1 year ago
Induction Night! Check out the Class of 2016 as it will be unveiled on https://t.co/bQDy7PSank after the event